European Heritage Days 2022 (24-25/9)
In the ancient Greeks houses … life without TV and internet! Have you ever wondered what ancient neighborhoods looked like? How did streets, houses, rooms and courtyards look? How did people cook without electricity? How did they preserve their food without a refrigerator? It must have been somewhat challenging to spend their free time without internet or even TV. Or not? Where and with what did children play? Were their lives more environmentally friendly than ours? Join us for a walk through the ancient neighborhood beneath the Museum to find out and, discover the objects that ancient Greeks used every day!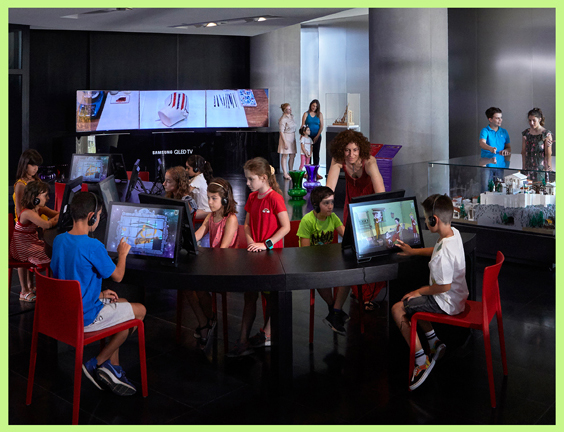 That's all ΑΜΚ (AcropolisMuseum Kids) fοlks. Stay tuned for more exciting news. Stay safe and hope to see you soon!