International Museum Day is here again!
On Wednesday, 18th May 2022, we are celebrating at the Acropolis Museum and we are waiting you from 8 in the morning until 8 in the evening with free admission! Come to the Museum's third floor, to the Parthenon Gallery and see the most famous sculptures in the world up close, or at least most of them. You see, some pieces are elsewhere … Discover the adventures of these sculptures, by getting the new family trail "The Parthenon Sculptures. 6 short stories of separation" from the Information Desk on the Museum's ground floor.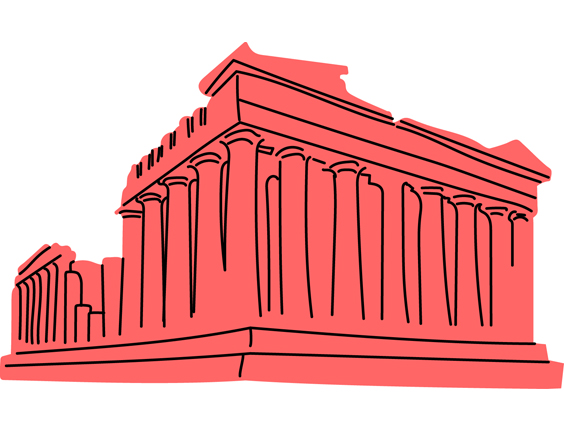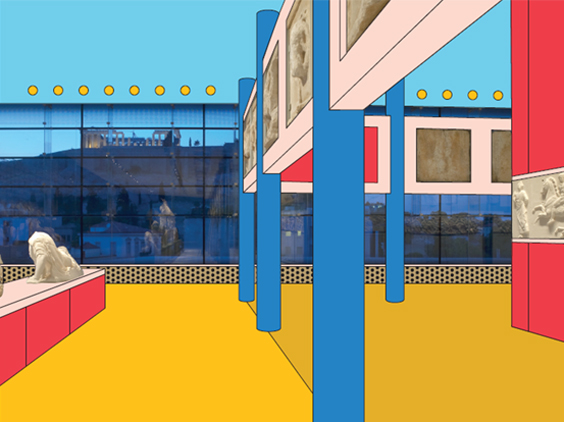 That's all for today ΑΜΚ (AcropolisMuseum Kids) folks! Stay tuned for more exciting news. Take care and we hope to see you soon!